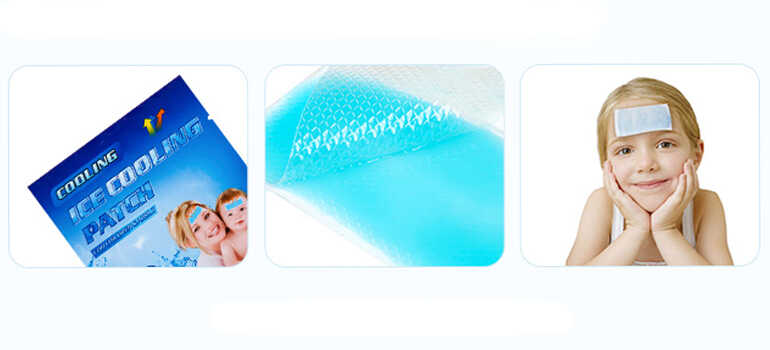 2023-05-31
The Power of OEM for Cooling Gel Patch Wholesale
In the competitive world of healthcare and wellness products, OEM (Original Equipment Manufacturing) plays a pivotal role in the success of brands and businesses. This is particularly true for cooling gel patch products, which have gained significant popularity for their soothing and refreshing properties. OEM offers numerous advantages to manufacturers and distributors, allowing them to thrive in the market by leveraging expertise, customization, and efficiency. In this article, we will explore the importance and benefits of OEM for cooling gel patch, highlighting how this business strategy can unlock success and drive growth.
01. Quality Control and Expertise:
One of the key benefits of OEM for cooling gel patch is the access to manufacturers' expertise and stringent quality control measures. Partnering with a reliable OEM provider ensures that the cooling gel patches are produced using high-quality materials, adhere to regulatory standards, and undergo rigorous testing. The manufacturer's expertise in formulation, production techniques, and packaging ensures consistent quality, helping to build trust among consumers and establish a strong brand reputation.
02. Customization and Branding Opportunities:
OEM enables cooling gel patch wholesalers to create customized products that align with their brand identity and target market. From packaging design to product formulation, OEM allows for flexibility and customization options. Wholesalers can collaborate with the manufacturer to incorporate specific features, branding elements, or even develop unique formulations tailored to meet customer demands. This level of customization enhances product differentiation and helps wholesalers to stand out in a competitive market.
03. Cost-Effectiveness and Efficiency:
OEM offers cost-effective solutions for cooling gel patch wholesalers by eliminating the need for in-house manufacturing facilities and equipment. Instead of investing in production infrastructure, wholesalers can focus on marketing, distribution, and sales. Additionally, OEM manufacturing processes are streamlined and efficient, ensuring faster turnaround times, reduced lead times, and optimized production cycles. This efficiency translates into cost savings, increased productivity, and improved profitability for wholesalers.
04. Scalability and Market Expansion:
With OEM, cooling gel patch wholesalers have the opportunity to scale their business and expand into new markets without significant capital investment. Manufacturers are equipped to handle large production volumes, enabling wholesalers to meet increasing customer demands and capitalize on market opportunities. The scalability of OEM allows wholesalers to explore new territories, establish distribution networks, and penetrate diverse market segments, driving business growth and maximizing revenue potential.
05. Regulatory Compliance and Industry Standards:
Compliance with regulatory requirements and industry standards is crucial in the healthcare and wellness sector. By partnering with an OEM manufacturer, cooling gel patch wholesalers can ensure that their products meet all necessary certifications and standards. OEM providers have extensive knowledge and experience in navigating regulatory frameworks, conducting safety assessments, and adhering to industry guidelines. This ensures that the cooling gel patch products are safe, effective, and compliant, instilling confidence in both wholesalers and end consumers.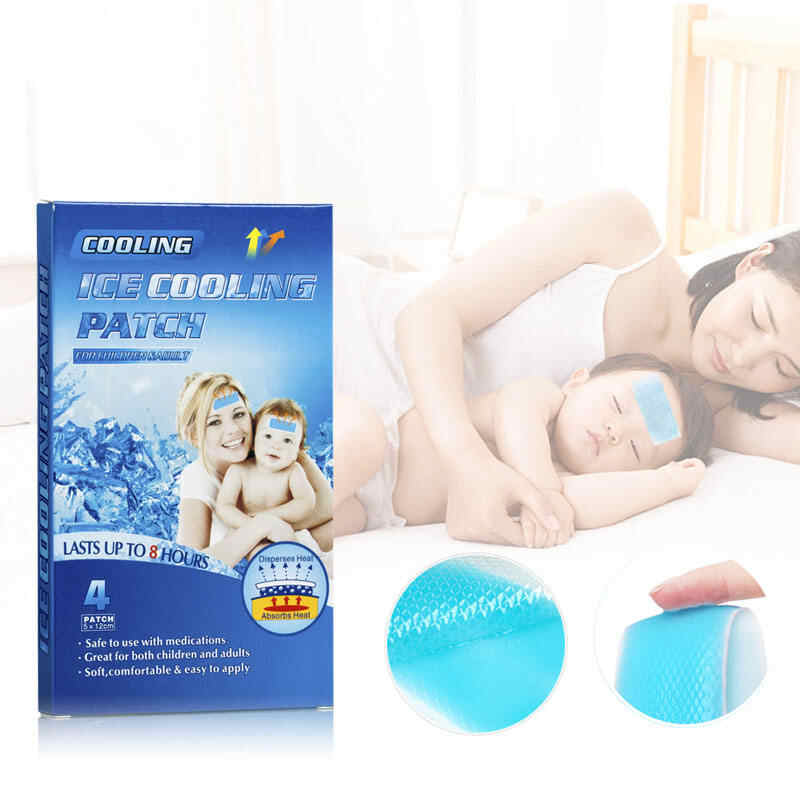 The importance and benefits of OEM for cooling gel patch wholesalers cannot be overstated. From ensuring quality control and customization to driving cost-effectiveness and market expansion, OEM provides a strategic advantage for businesses in the industry. By leveraging the expertise and capabilities of OEM manufacturers, wholesalers can establish a strong presence, build a reputable brand, and meet the evolving demands of consumers. Embracing OEM for cooling gel patch opens doors to success, propelling wholesalers towards growth, profitability, and long-term sustainability in the competitive market.