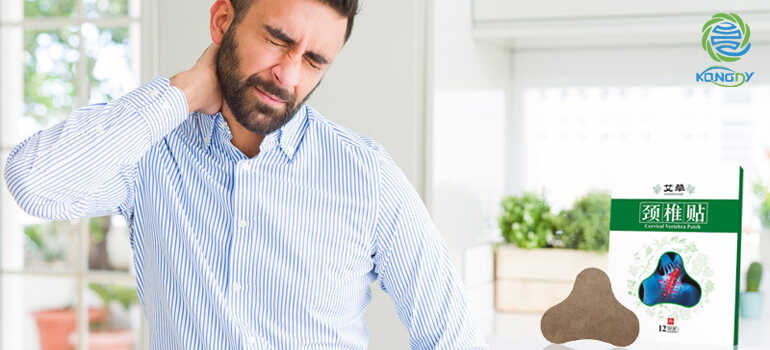 2022-08-05
How To Effectively Prevent Cervical Spondylosis
"Sitting in the office, facing the computer all day, with so little time for activities, recently my neck hurts badly." In our daily life, we often hear such troubles. For office workers, why are they prone to cervical spondylosis? The main reasons are incorrect sitting posture, habit of taking a nap on the stomach, too little exercise and lack of exercise. So, in daily work, how to reduce the occurrence of cervical spondylosis?
1. Sit upright
The first thing is to change the sitting posture. Posture problems have always been a problem that affects the health of the cervical and lumbar spine. Therefore, when we sit, we should pay attention to straighten the waist and avoid the phenomenon of hunched over. We should also properly move the neck to reduce fatigue.
2. Move around after sitting for two hours
People who have been sedentary for a long time, get up and move about every two hours, whether it is in the same place or going to the toilet, take a proper rest and relax.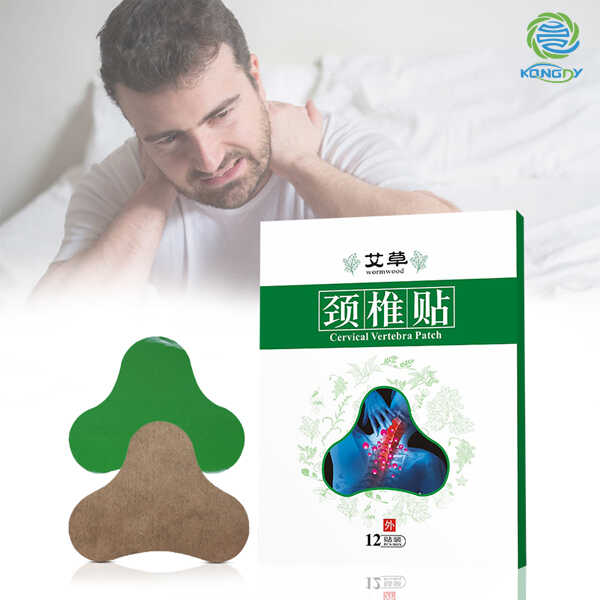 3. Early detection and early treatment
If you have serious cervical spondylosis, try not to treat yourself with massage, etc., and go to the hospital for examination and treatment. You must trust the doctor. Self-treatment is not safe and may delay the treatment of cervical spondylosis.
4. Try KONGDY Pain Relief Patch
If the symptoms are not particularly severe, you can choose KONGDY Pain Relief Patch for cervical spondylosis, which can effectively relieve pain.
There are many things to do at work, but health is irreplaceable. Only a healthy body is the premise of our life and work, and it is the driving force for us to continue. We call on everyone to pay more attention, strengthen exercise, and do a good job of cervical spondylosis. Prevention, avoid disease-ridden.