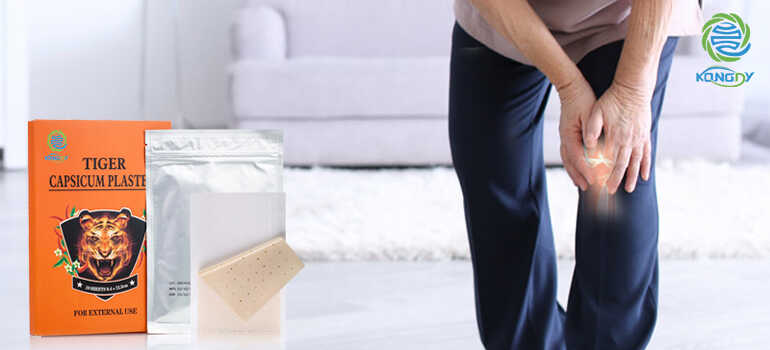 2022-08-05
Experience Of Using Capsicum Plaster
When National Day comes, I Feel so excited, it is not because I will have a vacation, but also I have my plan. I have made my plan for the vacation, I want to relax myself and find some interesting to do. I learn that there will be a lot of people going out, but I will choose some places that are less people to go, so I will go to visit my parents. My parents live in the countryside, and it is the place where I grow up. I miss the place so much, I want to spend more time with my parents, they are a little old now. I also like to see the countryside's scenery, the trees are so green and the water is so clean, I enjoy the time when I stay with my parents.My father's waist is not very good,I will buy some capsicum plaster for him from our company.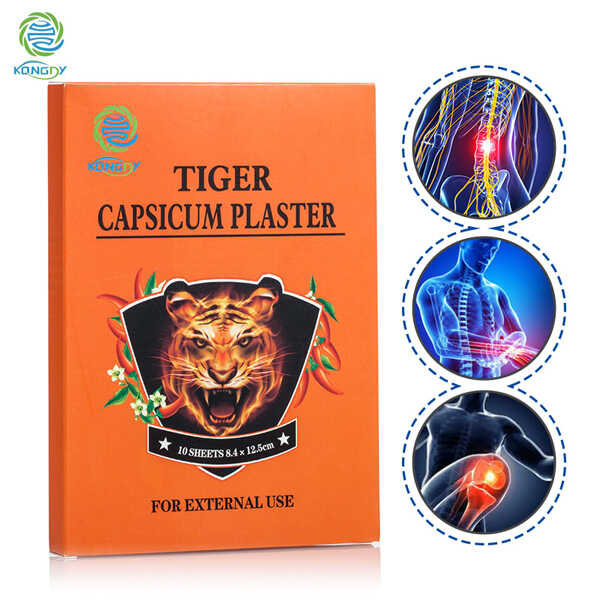 I have bought some pain relief patch and capsicum plaster for him last year,he said it is effective for the joints pains and waist pain.My father is very happy to receive these patches. So he ask me buy some new patches again.
Last week i listen a song, named Indebted Heart. Through it I know that we should live with a thankful heart. At that time, I think of my parents. I think they are the first people I should thank. It's them who give me life. It's them who give me home. It's them who bring me up. It's them who look after me. It's them who teach me knowledge and live happily. I should thank my parents giving me so much. Maybe I should think how to pay back the love my parents give me. But now I think the best way to be appreciated of my parents is to work hard,to sale the capsicum plaster to more pepole who need it,then it can help more persons.
The capsicum plaster perfect my filial piety,it also offer me a good life.