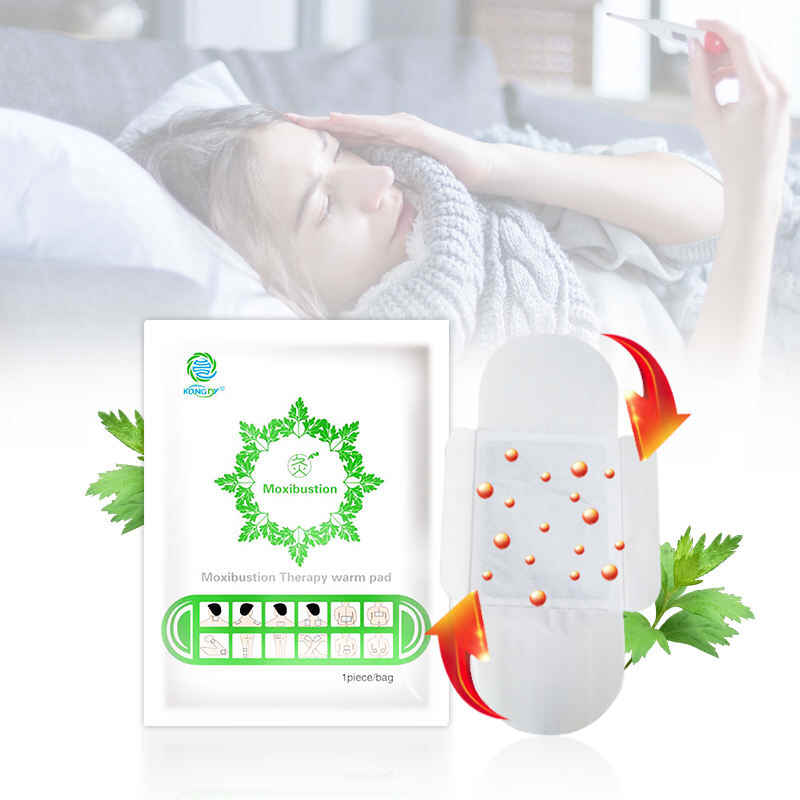 2023-11-21
Heat Patches - The Future of Muscle and Joint Recovery?
Heat patches have emerged as a promising drug-free option. more athletes and weekend warriors seek healthy, convenient ways to manage activity-related aches, Could these heating patches shape the future of muscle and joint recovery?
What Makes Heat Patches So Effective?
Innovative Patch Power
Embedded natural active ingredients in heat patches interact to generate a consistent 8-12 hours of gentle warmth right at affected muscles and joints. This warmth increases localized circulation, delivering healing nutrients while relaxing tense tissues.
Targeted Delivery
Unlike oral medication, heat patches allow direct application to any problem area for pinpointed relief based on users' needs. Knees, shoulders, lower back, and other vulnerable spots benefit most.
Gradual Release
A specialized time-release adhesive gently diffuses heat ingredients into the skin for long-lasting relief without irritation risk. No reapplication is needed for hours.
Recovery Without Restrictions
Runners, weightlifters, yogis, and more can apply heat patches pre and post-workout. The mess-free wear and flexibility allow users to train vigorously or stretch freely without oral medication barriers.
While not a standalone cure for serious injuries or arthritis, heat patches empower users to nurture joint health safely.