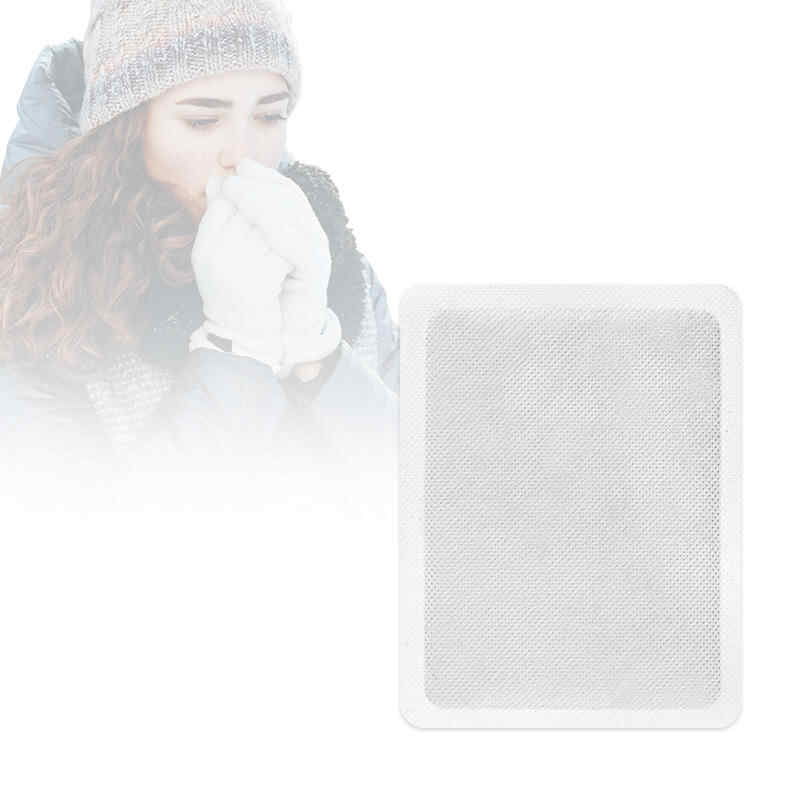 2023-11-21
10 Surprising Everyday Heat Patch Pain Relief Applications
Introduce:

While most associate heat patches with injuries, they can provide relief from many common everyday aches and pains as well. Read on for 10 unexpected ways to utilize heat patches in your daily life.
Quick Headache Cure
By increasing blood flow to tense muscles and tissues around the head pain triggers like the neck and shoulders, and heat patches can knock out tension headaches fast.
Blast Away Back Discomfort
Long hours hunched over a laptop or phone can create nagging lower back tension. Applying a heat patch provides soothing relief whether at work or home.
Fend Off Digestion Issues
Heat patches over the abdomen can ease many stomach woes, from menstrual cramps to constipation and gas pains. The warmth stimulates digestion and circulation.
Boost Immunity
Cold symptoms manifest from inflammation compromising immunity. Heat patches on the chest, neck, and back bolster blood flow to expedite healing.
Make Chores Easier
Yardwork and housework often overexert shoulders, knees, and elbows. Heat patches let you power through without painful impediments.
Arthritis Aid
By warming joints plagued by arthritis immediately upon feeling stiffness, heat patches can provide daily relief and mobility.
Heat patches have incredible versatility for both everyday aches and preventing pain from impeding productivity. So next time an ache flares up, reach for reliable relief in patch form.