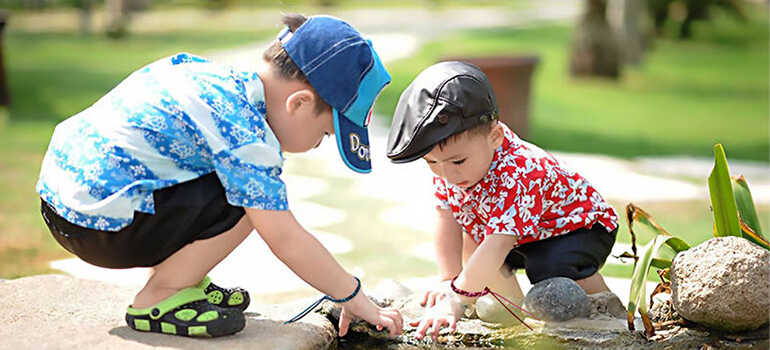 2023-05-29
Essential Considerations for Wholesale Customers in the Mosquito Repellent Product Market
01. Introduction:
As the demand for mosquito repellent products continues to rise, wholesale customers are presented with lucrative opportunities to meet the needs of consumers. However, entering the mosquito repellent product market requires careful consideration and planning to ensure success.
02. Product Quality:
When choosing mosquito repellent products for wholesale, it is crucial to prioritize product quality. Ensure that the products are made from safe and effective ingredients, comply with industry standards, and have undergone rigorous testing for efficacy. Investing in high-quality mosquito repellent products not only ensures customer satisfaction but also builds a reputable brand image.
03. Variety and Innovation:
Mosquito repellent products come in various forms, such as patches, sprays, lotions, and bracelets. Wholesale customers should consider offering a diverse range of products to cater to different consumer preferences. Additionally, keeping up with the latest trends and innovations in mosquito repellent technology allows wholesalers to stay ahead of the competition and provide customers with cutting-edge solutions.
04. Packaging and Branding:
In the competitive market of mosquito repellent products, packaging and branding play a vital role in attracting customers. Wholesale customers should look for suppliers that offer customizable packaging options, allowing them to create a unique and appealing brand identity. Eye-catching packaging designs and informative labeling can effectively communicate the benefits of the product and enhance its market appeal.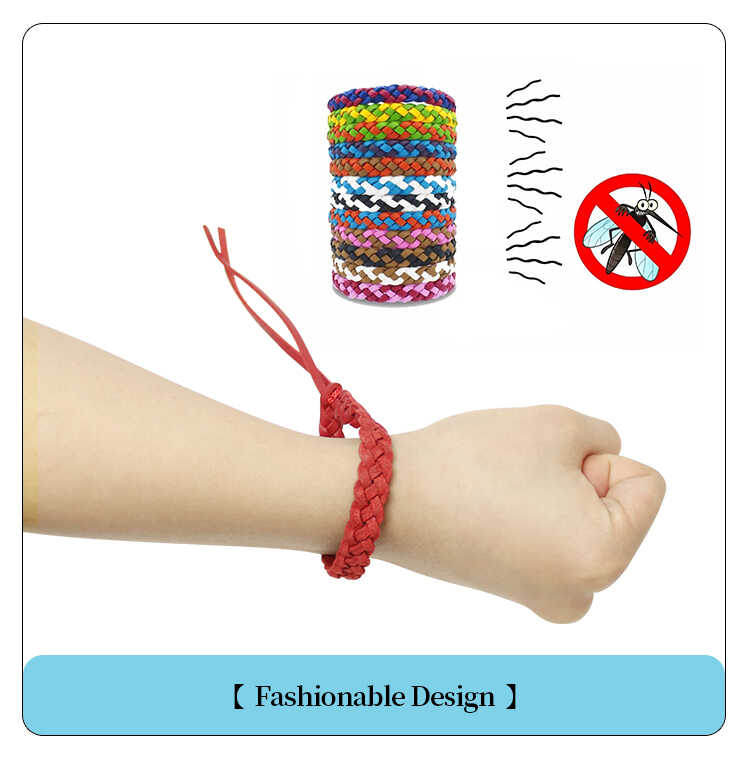 05. Pricing and Profit Margins:
Pricing is a critical aspect for wholesale customers. While competitive pricing is important to attract customers, it is equally crucial to maintain profitable margins. Consider the manufacturing costs, shipping fees, and any additional expenses when determining the wholesale price. Negotiating with suppliers for favorable pricing terms and bulk discounts can help wholesalers maximize their profit potential.
06. Supplier Reliability and Support:
Choosing a reliable supplier is paramount to the success of wholesale customers. Look for suppliers with a proven track record, excellent customer reviews, and a commitment to meeting deadlines. Effective communication, responsive customer service, and prompt order fulfillment are crucial factors to consider. Additionally, consider the supplier's ability to provide ongoing support, such as marketing materials, product training, and after-sales services.
07. Conclusion:
Wholesale customers aiming to enter the mosquito repellent product market should carefully consider these key items to ensure success. By prioritizing product quality, offering a variety of innovative products, investing in attractive packaging and branding, establishing competitive pricing, and partnering with reliable suppliers, wholesale customers can position themselves for growth and effectively meet the demand for mosquito repellent products.