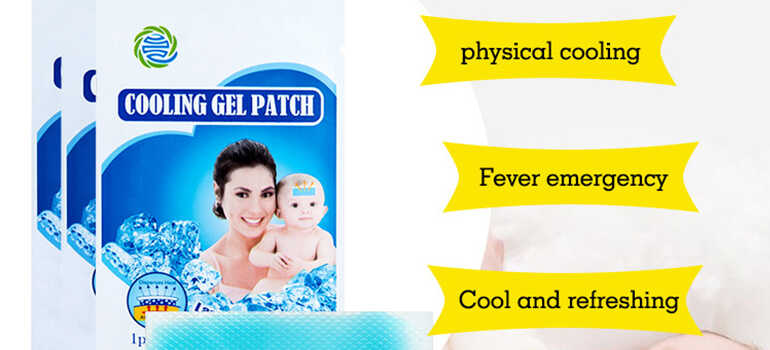 2023-04-10
The Process of Manufacturing Cooling Gel Patches: From Raw Materials to Finished Product
Cooling gel patches are a popular product used for relieving pain, inflammation, and swelling. They are commonly used for headaches, fever, and other minor injuries. These patches work by providing a cooling sensation to the affected area, which helps to reduce discomfort and promote healing.
The manufacturing process of cooling gel patches is a complex one that involves several steps. The first step involves mixing the cooling gel ingredients, which typically include water, glycerin, menthol, and other natural or synthetic materials. The mixture is then heated and stirred until it becomes a thick, homogeneous solution.
Once the cooling gel mixture is prepared, it is poured onto a backing material, such as a non-woven fabric or a film. The thickness of the gel layer is carefully controlled to ensure that it is not too thick, which could result in a slower cooling effect, or too thin, which could lead to the patch tearing.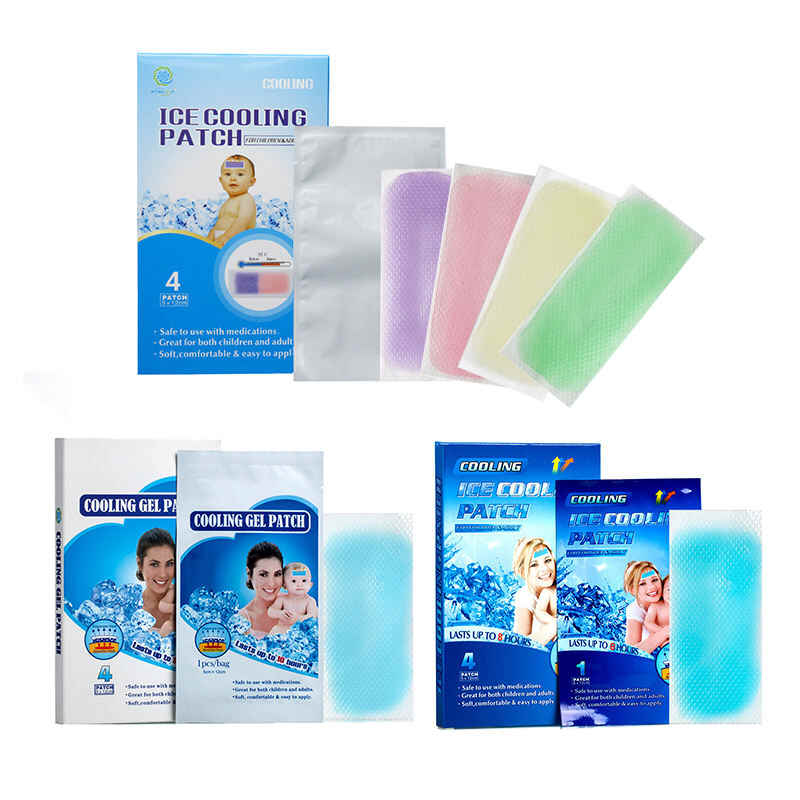 Next, the backing material is cut into individual patches of various shapes and sizes. The patches are then placed in a refrigeration unit to cool down and solidify the gel. The cooling process may take several hours, depending on the thickness of the gel layer and the ambient temperature.
After the patches are cooled and solidified, they are packaged and sealed in individual pouches. The pouches are then placed in a carton and shipped to various distributors and retailers around the world.
In summary, the processing of cooling gel patches involves mixing the cooling gel ingredients, pouring the mixture onto a backing material, cutting the patches to the desired shape and size, refrigerating the patches to solidify the gel, and packaging and sealing the patches for distribution. The entire process requires strict quality control measures to ensure that the patches are safe, effective, and meet regulatory standards.