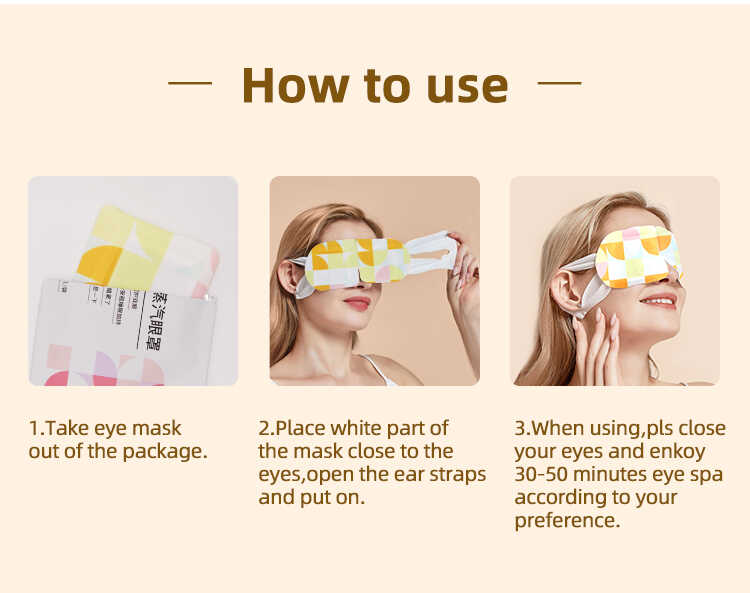 2023-09-18
Two major functions of Steam Eye Mask
Steam eye masks offer several benefits for eye comfort and relaxation. Two major functions of steam eye masks are:
01. Relaxation and Stress Reduction
Steam eye masks are designed to generate a gentle, moist heat when applied to the eyes. This warmth helps relax the eye muscles and soothes tired eyes, making them an excellent tool for stress reduction. The gentle warmth from the mask can alleviate eye strain caused by extended periods of screen time or reading. It promotes a sense of calm and relaxation, making it an ideal choice for relaxation or before bedtime.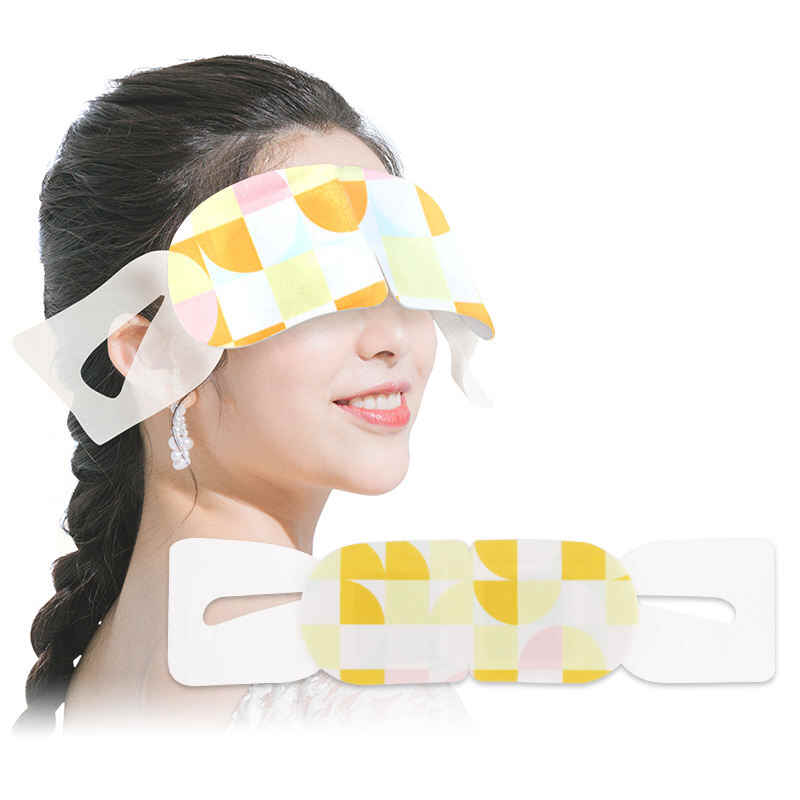 02. Moisturizing and Refreshing
Steam eye masks often contain natural ingredients such as lavender, chamomile, or rose, which release a pleasant fragrance when heated. These fragrances have aromatherapeutic properties that can promote relaxation and relieve tension.The steam generated by the mask helps improve the moisture balance in the eyes and the surrounding skin. This can be especially beneficial in dry or arid environments, as it prevents the eyes from feeling dry, itchy, or fatigued.
Steam eye masks are convenient and easy to use, making them a popular choice for individuals looking to unwind and rejuvenate their eyes. They are commonly used during travel, work breaks, or as part of a self-care routine to enhance overall eye comfort and well-being.