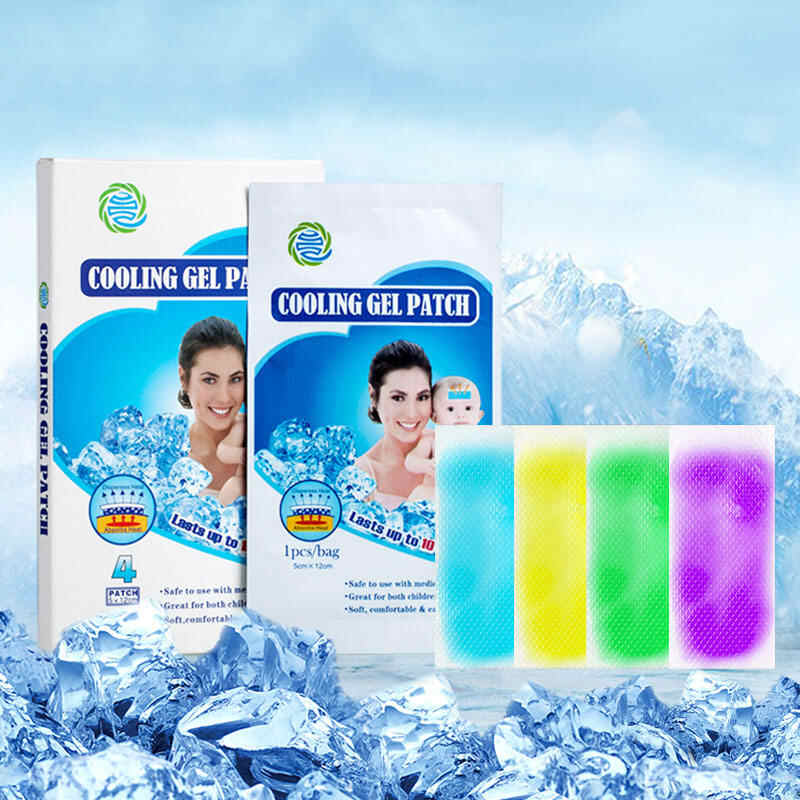 2023-09-18
How to keep Baby Cooling Gel Patch safe
Keeping baby cooling gel patches safe is essential to ensure your child's well-being. Here are some tips on how to do this:
01. Read and Follow Instructions:
Always read and follow the manufacturer's instructions that come with the cooling gel patches. Pay attention to the recommended usage, duration, and frequency.
02. Check for Allergies:
Before using a cooling gel patch for the first time on your baby, test a small area of their skin to check for any allergic reactions or skin sensitivities. Wait for a few hours to ensure there is no adverse reaction.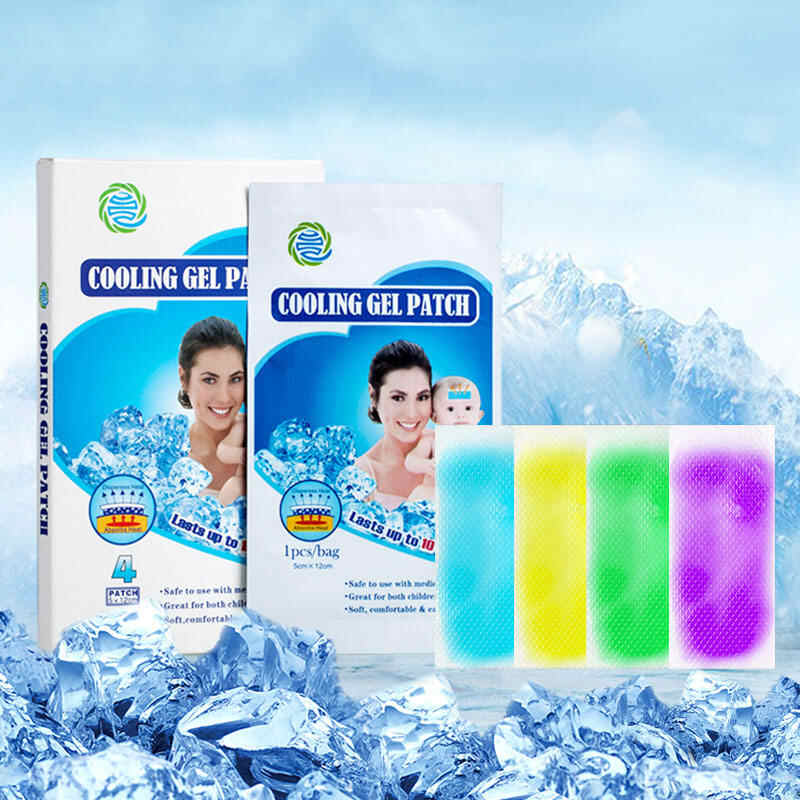 03. Proper Placement:
Apply the cooling gel patch according to the instructions provided. Usually, these patches are designed to be placed on the baby's forehead or another suitable area of the body to help reduce fever or discomfort.
Remember that cooling gel patches are not a substitute for proper medical care. If your baby's fever or discomfort persists or worsens, consult a healthcare professional for a thorough evaluation and appropriate treatment.