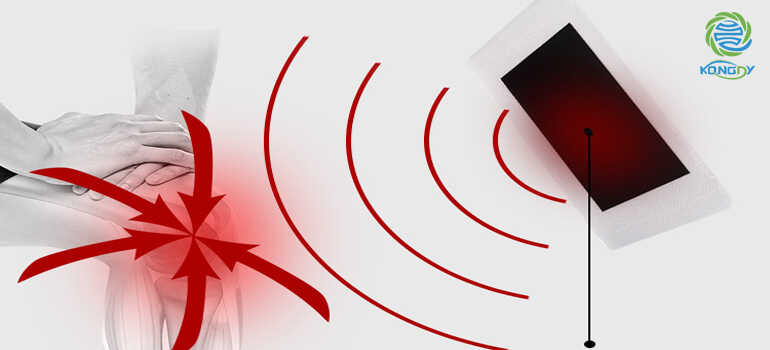 2022-05-13
How To Choose Herbal Pain Plaster?
01. Specialised prescriptions and treatments for specific diseases
Chinese medicine is concerned with the overall concept and treatment by dialectical evidence. The herbal pain plaster is used to cool the blood and eliminate swelling, invigorate blood circulation and remove blood stasis, clear heat and dampness, dredge tendons and channels to relieve pain, etc. The pharmacological effects of multiple Chinese herbs and the concept of Chinese medicine: mutual elimination, mutual transformation, mutual harmonization and other physical combination produce a pharmacological reaction. The result is a certain effect on bone diseases.
02. Look at the cream
At present, the more common ones on the market are non-woven fabric, gum cloth chemical substance black plaster. Ten years ago, white plaster was more common, with the continuous improvement and upgrading of plaster production, technically upgraded, production costs continue to fall, mass production has been achieved, so the market popularity of black plaster is becoming more and more widespread, this market has become very confusing as well.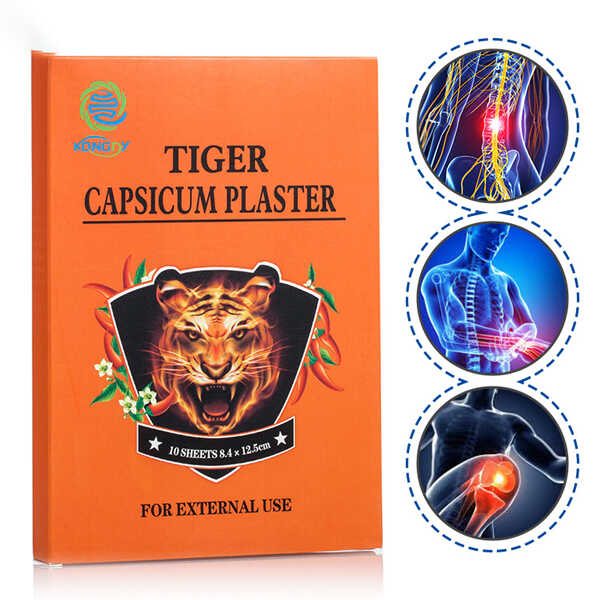 Generally, the content of Chinese herbal medicine in the plaster is not less than 3g, and the content of Chinese herbal medicine is too low to affect the healing effect. Also look at whether the plaster will dirty clothes, buy the plaster and put the plaster on white clothes and rub it, if the clothes become black, it means that the plaster is either fake plaster or produced by small workshops.
In the past, due to the tedious production process, the cost of black plasters was higher, so there were not many handmade black plasters seen in the market.
03. Look at the adhesive tape
Many people experience allergies, itchiness or red rashes after using herbal pain plaster. In fact, this is related to the fact that the ointment itself contains chemical ingredients materially, the culprit is the adhesive tape, the use of poor quality adhesive tape will directly lead to itching or red rash, if what is more sensitive people use this kind of adhesive tape ointment later, will certainly be allergic.