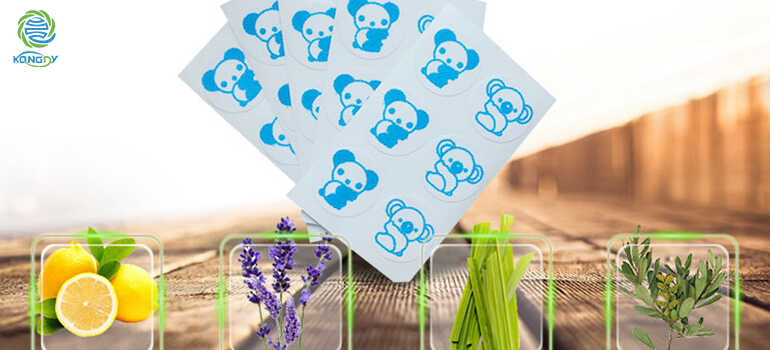 2023-05-17
Finding the Right Source Manufacturers for Mosquito Repellent Product OEM Processing
When it comes to OEM processing of mosquito repellent products, finding the right source manufacturers is crucial to ensure the success of your venture. Working with reliable and reputable manufacturers can guarantee the quality, effectiveness, and market competitiveness of your mosquito repellent products. Here are a few key factors to consider when searching for source manufacturers for your OEM processing needs:
01. Expertise and Experience:
Look for manufacturers with a proven track record in producing mosquito repellent products. Consider their expertise in formulating effective repellent ingredients and their experience in manufacturing mosquito repellent patches. A manufacturer with extensive knowledge in this field will be able to provide valuable insights and guidance throughout the OEM process.
02. Quality Control Measures:
Quality is of utmost importance when it comes to mosquito repellent products. Ensure that the manufacturer follows stringent quality control measures and adheres to international standards. Look for certifications such as ISO, GMP, or FDA compliance, which reflect their commitment to producing safe and effective products.
03. Research and Development Capabilities:
Opt for manufacturers who invest in research and development to stay ahead in the industry. A manufacturer with strong R&D capabilities can offer innovative formulations, improved product designs, and customized solutions to meet your specific requirements. This ensures that your OEM products are competitive and meet the evolving needs of the market.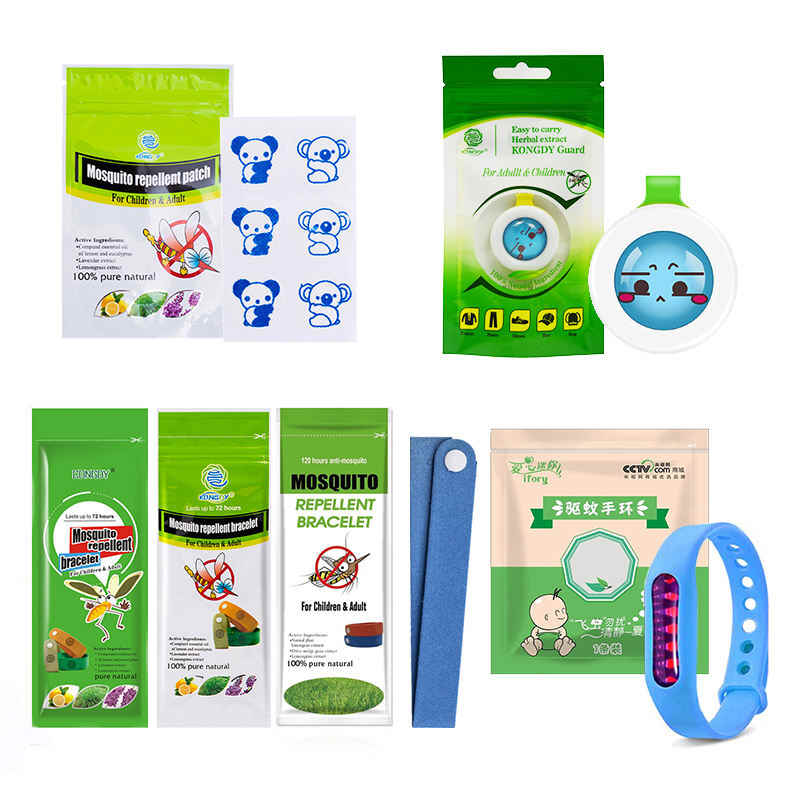 04. Manufacturing Capacity and Scalability:
Consider the production capacity of the manufacturer to ensure they can handle the volume of your orders. Evaluate their manufacturing capabilities, equipment, and facilities to ensure they have the resources to meet your production requirements. Additionally, assess their ability to scale up production if your business expands or experiences increased demand.
05. Regulatory Compliance:
Verify that the manufacturer follows all relevant regulations and guidelines for mosquito repellent products. This includes compliance with safety standards, proper labeling and packaging, and adherence to local and international regulatory requirements. A manufacturer that prioritizes compliance demonstrates their commitment to product safety and consumer satisfaction.
By carefully selecting source manufacturers that possess these qualities, you can establish a strong partnership for your mosquito repellent OEM processing. Conduct thorough research, visit manufacturing facilities if possible, and engage in open communication to ensure a successful and mutually beneficial cooperation process.
Remember, choosing the right source manufacturer is a critical step in the success of your mosquito repellent OEM business. Take the time to evaluate potential partners and establish a long-term relationship built on trust, quality, and shared goals.