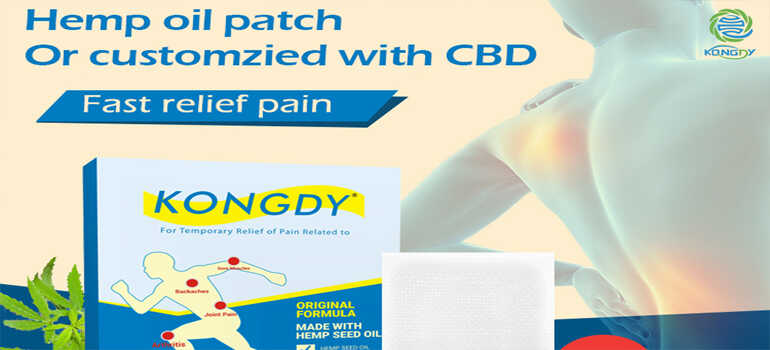 2022-05-23
Do Not Use Pain Relief Patches Indiscriminately!
Apply in moderation
Pain relief patches are made up of wintergreen oil (containing salicylates), capsaicin, menthol or non-steroidal anti-inflammatory painkillers and are applied evenly to non-woven or fabric materials. pain relief patches are absorbed through the skin. If the patches are left on for too long, too much of the medicine may be absorbed and the skin may become red, swollen and itchy when it is left airtight for a long time.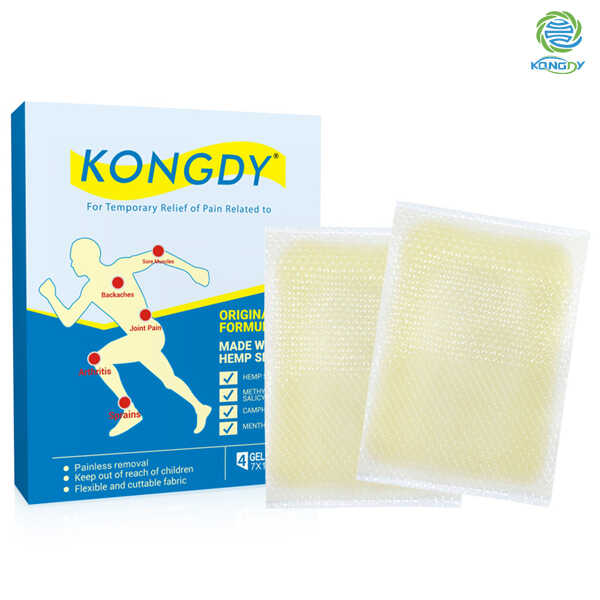 In addition to the above, KONGDY gives 3 principles for the correct use of pain relief patches.
1. Read the instructions carefully
2. Use only one type at a time
3. Avoid prolonged and extensive use.
There are many different types of pain relief patches, and for different causes of pain, the treatment and medication used are different.
The pain relief patches contain pain-relieving ingredients that are absorbed through the skin, so it is important to avoid using multiple pain relief methods at the same time.
Also, KONGDY reminds everyone that when using pain relief patches, do not increase the amount or duration of use on your own. The effect of pain relief patches lasts for about 4-6 hours and should not be used for more than 6 hours. If you are prone to allergic reactions to the medication, it is best to do a small skin test before use. If you experience allergic reactions such as rashes, redness, swelling or itching after use, or if your painful symptoms do not improve after continued use, stop using the medication immediately and seek medical advice.