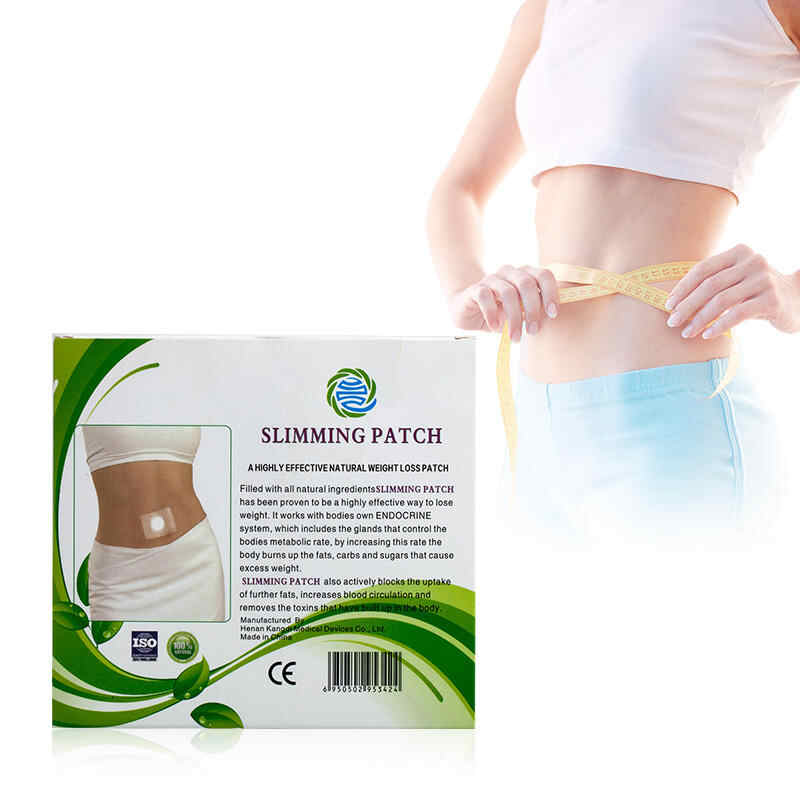 2023-11-20
Choosing the Most Effective Slimming Patches: What to Look For
Introduction
With so many slimming patches on the market, it can be tricky to find the most effective ones for your weight loss needs. However, by keeping an eye out for certain features and ingredients, you can determine which slimming patches are likely to give you the best results.
This article covers the key things to evaluate when selecting high-quality and potent slimming patches.
Check the Ingredients
Scrutinize the list of active ingredients in any slimming patch you're considering. Proven fat-burning substances like green tea extract, guarana, bladderwrack, and amino acids are ideal. Also, look for natural ingredients that attack fat through multiple mechanisms. Avoid patches with a lot of filler or unnecessary compounds.
Assess Absorption Rate
Determine how fast the patch delivers its slimming ingredients into your bloodstream by assessing the absorption rate and delivery system. Patches with advanced hydrogel technology tend to have higher absorption for better effects. Avoid patches where ingredients sit mainly on your skin rather than penetrating it.
By examining the ingredients, and absorption rate of slimming patches, you can determine which ones are truly superior and likely to help you lose the most weight.
Kangdi Medical has More than 30+ years of production experience and more than 20 years of exporting experience. offers many different types of medical patches and plasters OEM&ODM service. About Slimming Patches , we recommend you apply it for 28 days as one period of treatment.