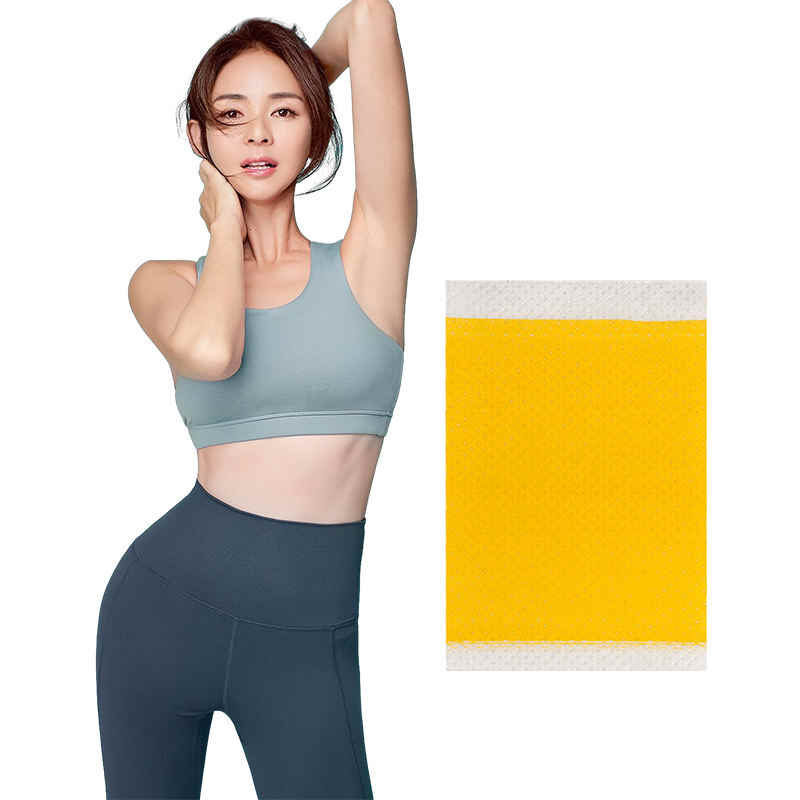 2023-11-20
Buying Safe and Quality Slimming Patches: A Consumer's Guide
There are so many options for Slimming Patches on the market that it is difficult for consumers to know which ones are truly safe and effective.

This article will provide tips for identifying and choosing quality weight loss patches that will deliver real results, without putting your health at risk.
Check the Ingredients List
Scrutinize the active ingredients in any slimming patch you are considering. Look for natural botanical extracts with proven fat-burning properties, like green tea, guarana, bladderwrack seaweed, and ginseng. Avoid patches with lots of filler ingredients or a proprietary formula, as this makes the quality hard to verify.
Research the Brand Reputation
Only buy slimming patches from reputable brands with a solid history in the natural health supplement industry. Look for brands that openly share their testing and manufacturing processes. Checking online reviews can help identify trusted brands known for quality and safety.
Check Absorption Technology
Look for patches using advanced hydrogel and micro-needle technologies to optimize the absorption of active ingredients. Avoid products that seem to just leave ingredients sitting on your skin rather than penetrating it.
Confirm Third Party Testing
Opt for slimming patches that have been rigorously third-party tested for safety and effectiveness. This provides unbiased verification that the patches contain what they claim and are free of harmful contaminants.
By carefully inspecting the ingredients, claims, technology, brand reputation and testing, consumers can feel confident selecting effective and safe slimming patches that deliver real weight loss results.