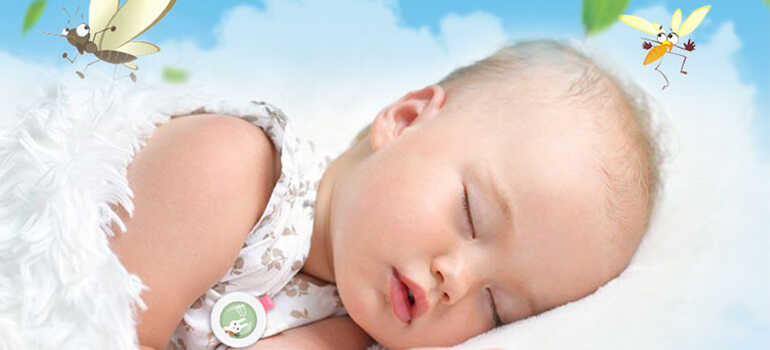 2023-05-19
A Guide for Wholesale Agents of Mosquito Repellent Products
As mosquito-borne diseases continue to pose a threat worldwide, the demand for effective mosquito repellent products has never been higher. This presents a lucrative opportunity for entrepreneurs looking to enter the wholesale distribution industry. However, to succeed in this venture, it is crucial to partner with a reliable and reputable manufacturer capable of delivering high-quality mosquito repellent products.
01. Quality and Effectiveness:
When it comes to mosquito repellents, quality and effectiveness are paramount. Look for manufacturers that prioritize the use of safe and proven active ingredients such as DEET, picaridin, or natural alternatives like citronella or eucalyptus oil. Ensure the products have undergone rigorous testing and meet industry standards and regulations. A reputable manufacturer will provide detailed information on the product's efficacy, duration of protection, and any potential side effects.
02. Product Range:
To cater to the diverse needs of your customers, it is advantageous to partner with a manufacturer that offers a wide range of mosquito repellent products. This can include sprays, lotions, wristbands, candles, or even innovative solutions such as electronic repellents. A comprehensive product portfolio will allow you to meet the demands of various markets and customer preferences, enhancing your competitive edge.
03. Manufacturing Capacity:
Evaluate the manufacturing capacity of potential partners to ensure they can meet your wholesale demands. Consider factors such as production scale, lead times, and the ability to accommodate bulk orders. A manufacturer with a robust production process, efficient supply chain management, and sufficient resources can ensure consistent and timely delivery, avoiding potential stockouts and delays.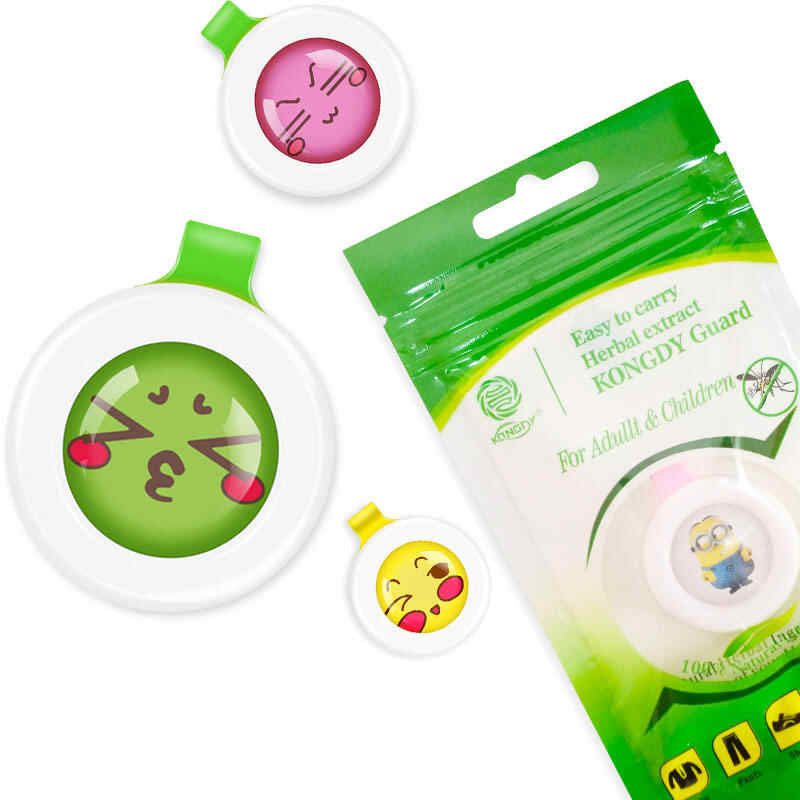 04. Packaging and Branding:
Packaging plays a crucial role in attracting customers and promoting your brand. Find a manufacturer that offers customizable packaging options, allowing you to add your logo, label, or unique designs. Additionally, consider the manufacturer's branding capabilities. A partner with experience in creating appealing product branding can contribute to the success of your wholesale distribution business.
05. Certifications and Compliance:
To establish credibility and reassure customers, it is essential to work with a manufacturer that adheres to industry standards and possesses relevant certifications. Look for certifications such as ISO 9001 for quality management systems, ISO 14001 for environmental management systems, or specific certifications from regulatory bodies like the U.S. Environmental Protection Agency (EPA) for compliance with safety and efficacy standards.
06. Pricing and Profit Margins:
Conduct a thorough analysis of the pricing structure offered by different manufacturers. While competitive pricing is important, it should not compromise the quality of the products. Seek a manufacturer that provides reasonable wholesale pricing, allowing you to maintain healthy profit margins while offering competitive prices to retailers or end customers.
07. Customer Support and Collaboration:
Partnering with a manufacturer that values collaboration and offers exceptional customer support can significantly contribute to your success as a wholesale agent. Look for a manufacturer that provides prompt responses to inquiries, offers clear communication channels, and is open to discussing product improvements or customization options. A strong partnership with a manufacturer can pave the way for long-term growth and mutually beneficial business opportunities.
Becoming a wholesale agent for mosquito repellent products requires careful consideration when selecting a manufacturer. By focusing on quality, product range, manufacturing capacity, packaging, certifications, pricing, and customer support, you can identify a manufacturer that aligns with your business goals. Remember, partnering with a reputable manufacturer is the foundation for establishing a successful wholesale distribution business in the mosquito repellent industry, ensuring customer satisfaction, and contributing to public health efforts.